MSI RADEON RX 5700 XT MECH OC is Based on new RDNA architecture. The Radeon RX 5700 XT is the new generation of AMD Radeon GPU engineered from the ground up and manufactured with 7nm process technology and PCIe 4.0 host interface. Together with an array of graphics-enhancing features and TORX Fan 3.0 thermal design, you can experience solid smooth, gorgeous gaming visuals at 1080p/1440p resolution in the hottest AAA titles.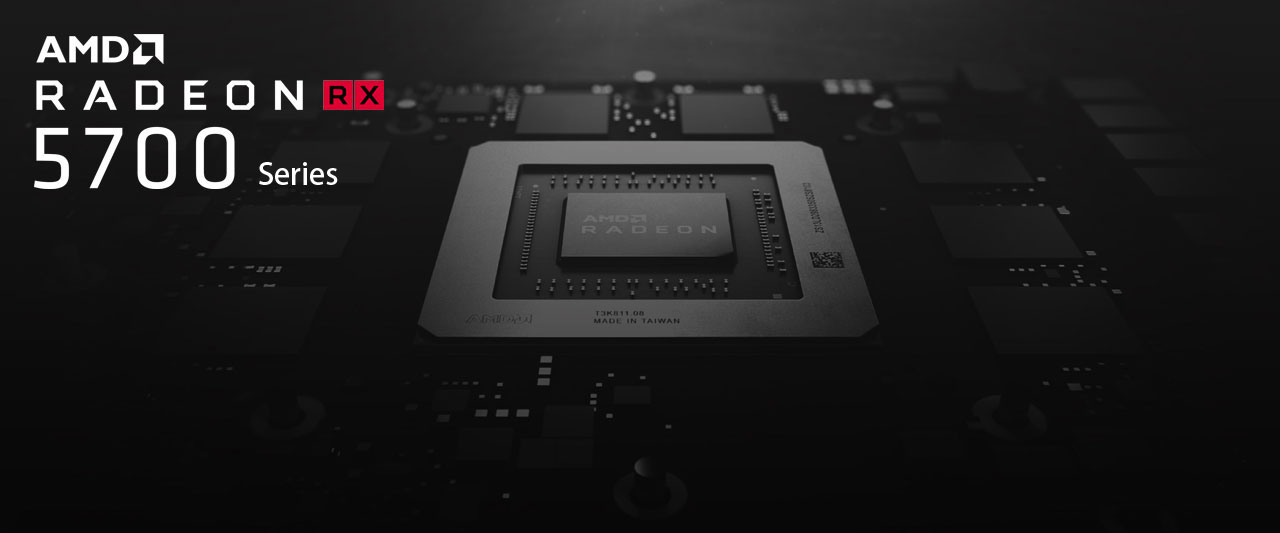 Great gaming experiences are created by bending the rules. The all-new RDNA powered Radeon RX 5700 series for exceptional performance and high-fidelity gaming. Take control with Radeon RX 5700 series and experience powerful, accelerated gaming customized for you.
Game Fidelity Accelerated
High-performance RDNA architecture was engineered to greatly enhance features like Radeon Image Sharpening, FidelityFX, and VR technologies for maximum performance and jaw-dropping gaming experiences.
Immersive Gaming Dynamics
Get the competitive advantage with dramatically reduced input lag with Radeon Anti-Lag, get stutter-free, tear-free gaming with AMD Radeon FreeSync technology, and the latest Radeon Software for incredibly responsive and insanely immersive gameplay.
The New Gaming RDNA Architecture
Radeon RX 5700 series features new compute units, new instructions better suited for visual effects, and multi-level cache hierarchy for greatly reduced latency and highly responsive gaming.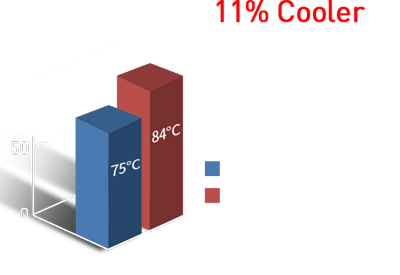 UPGRADED DESIGN FOR COOLER PERFORMANCE
The upgraded MECH series feature an imposing appearance and enhanced cooling performance, bringing the temperature down 11% more compared to the reference cooling.
Performance will depending on different environment.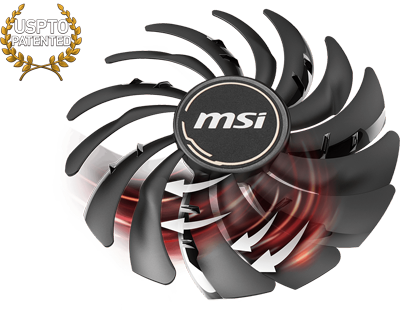 TORX FAN 3.0
A brand-new version of the iconic MSI TORX fan pushes the limits of thermal performance yet further than before. The new trims clearly visible on the traditional fan blade create a focused airflow which in turn is pushed down by the dispersion fan blades for increased static pressure.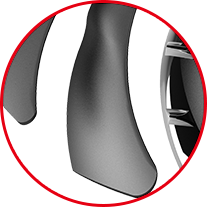 Dispersion Fan Blade
A special curved blade which accelerates the airflow, increasing its effectiveness.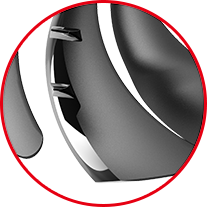 Traditional Fan Blade
This blade pushes down a steady airflow to the massive heat sink below.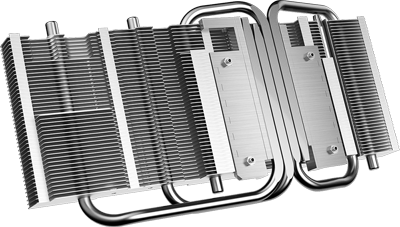 COOLING STARTS AT THE BASE
6mm copper heat pipes with an optimized layout increase the cooling efficiency using a direct-contact design.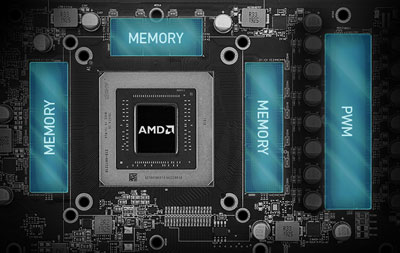 THERMAL PADDING
Ample amounts of thermal pads are used to allow various components to transfer heat to the heat sink for better cooling.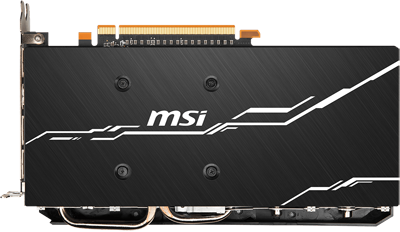 STRONG BACKPLATE
A sturdy backplate helps to strengthen the graphics card and complements the design to look even better.
DRAGON CENTER
Dragon Center will be the only MSI software you need to install for full functionality of your MSI desktop, graphics card, motherboard or even gaming gear. Thanks to a modular concept, the application will automatically detect new MSI hardware once added. Based on the hardware in your system it will offer the relevant software drivers for your specific setup.
This is the very first step in a new direction and Dragon Center will evolve to grow and improve in the months ahead.
Please try the current BETA build of Dragon Center and let us know what you think!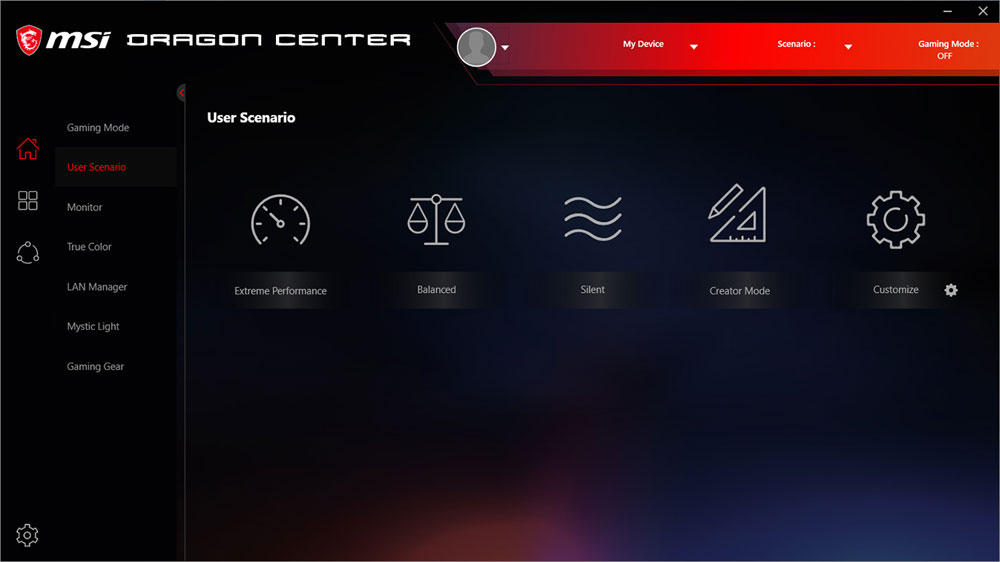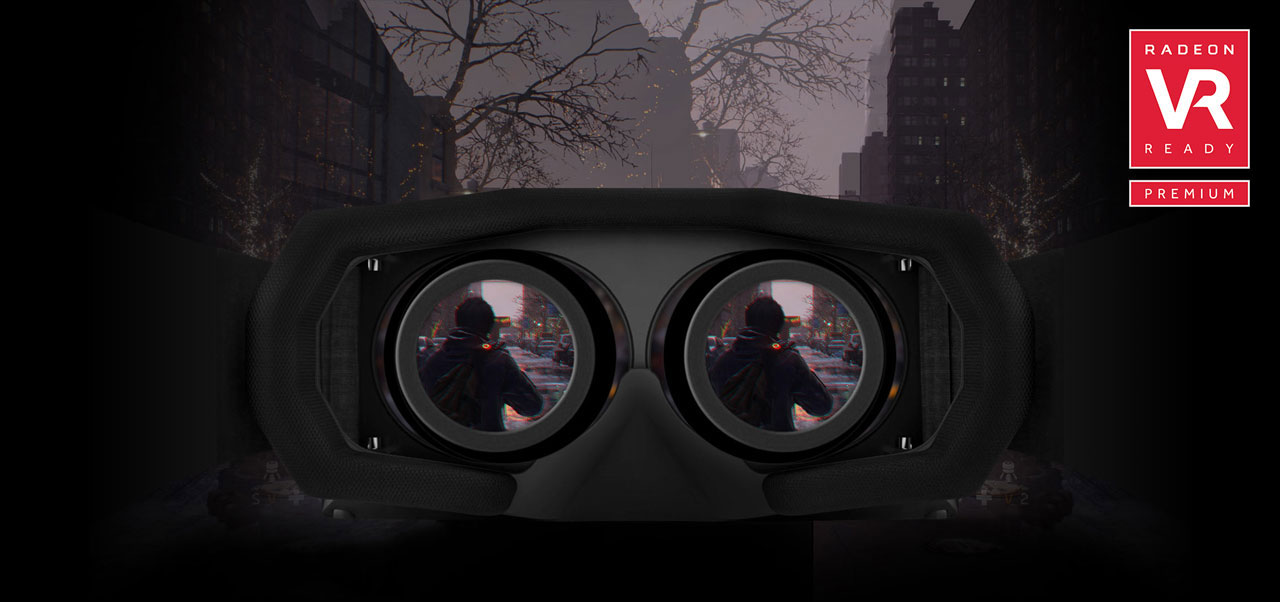 PREPARE FOR VR WITH MSI
To experience and enjoy the impressive world of virtual reality, high-performance hardware is required. MSI, the world-leading brand in high-end gaming and eSports, provides the right advice to make sure your system is VR Ready. Integrating the very best of cutting-edge technologies in recommended MSI VR gaming hardware for smooth performance. Together with our VR partners, MSI brings gamers an extremely realistic VR experience where games come alive.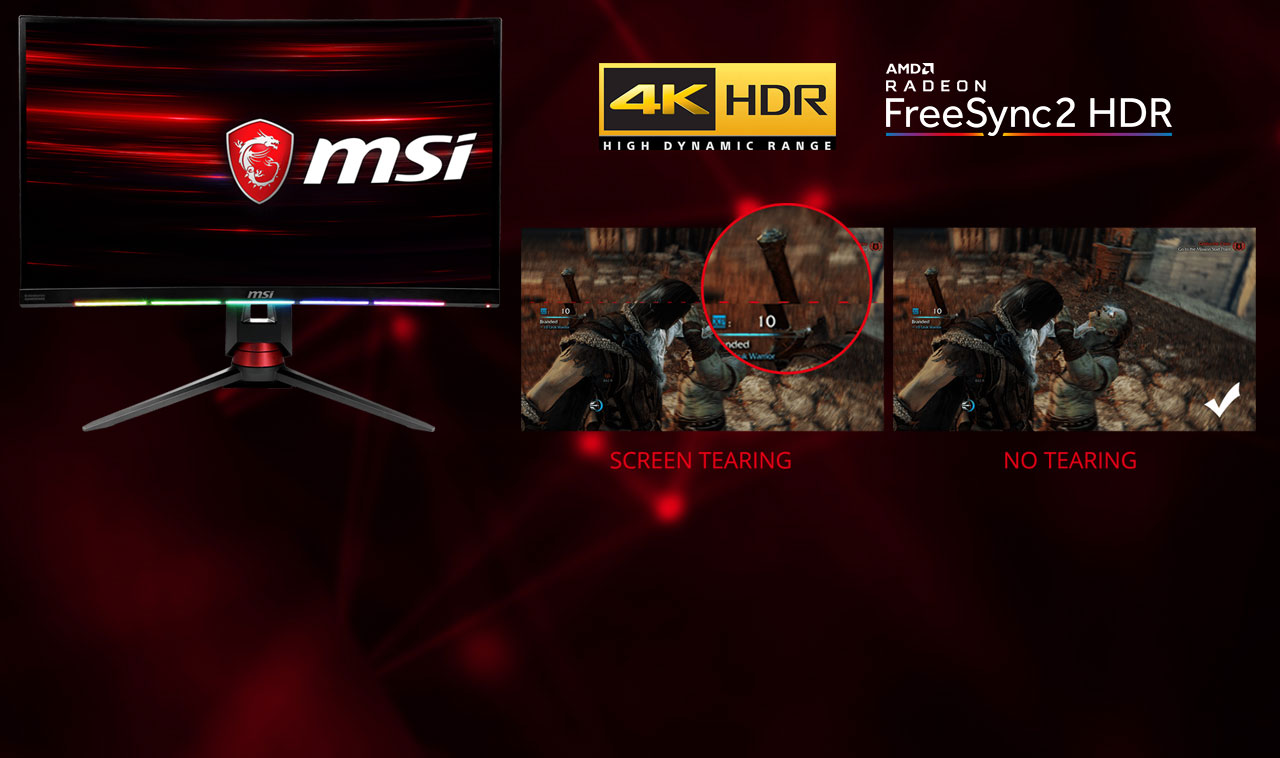 THE FUTURE OF GAMING
The smoothest, fastest and most exciting gaming experience ever by eliminating screen tearing, display stutter and input lag.
Ultra-high resolution (UHD) delivers 4X the resolution of 1080p content, enabling much sharper and crisper images with delicate details during gaming.
High Dynamic Range (HDR) enhances your gaming world with higher contrast and brighter colors than you've ever seen before.