WORLD'S FIRST LIGHTNING SPEED MECHANICAL SWITCH
Innovative LK optical switch technology uses optical detection that removes all input lag which is able to obtain zero digital latency reacting with a speed of 0.2ms key response.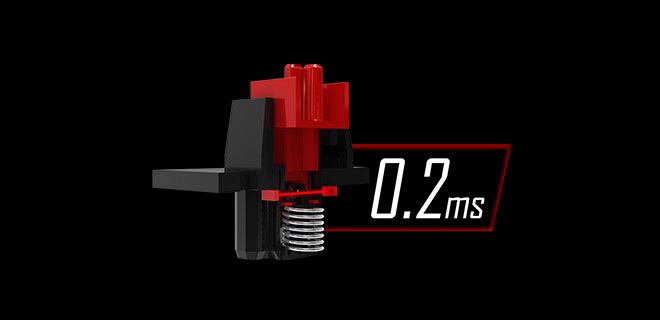 0.2ms Key Response
Innovative LK Optic Switch technology uses optic switch to react at lightning speed with extreme 0.2ms key response.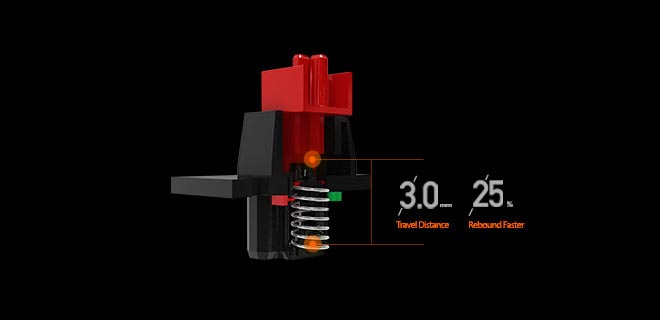 25% Faster Keystroke
LK Optic Switch travel with distance of 3mm, which is 25% faster than traditional metal switch. (Traditional metal switch travel at distance of 4mm)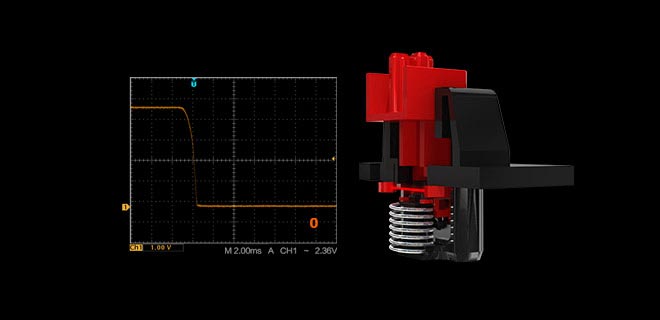 Zero-Lag Response with Lightning Speed
LK Optic Switch reacts at lightning speed without lag. (Traditional Metal Switch delays 18~30ms due to metal bouncing)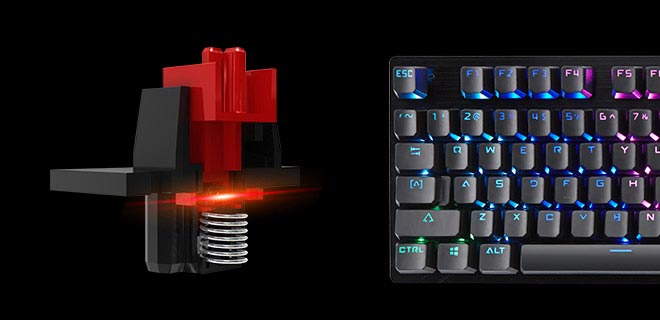 Ultra Durable, 100 Million Lifetime
LK Optic switch has a life span of over 100 million key strokes. (Traditional metal switch tends to oxidize and wear out easily)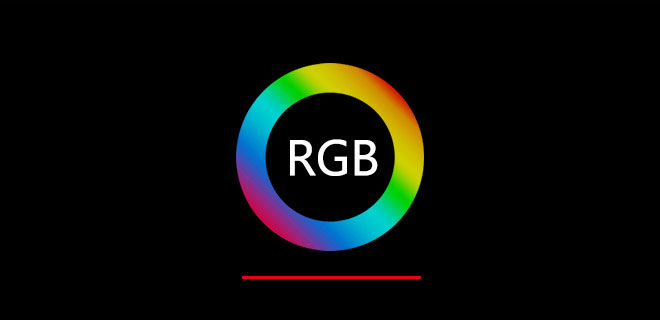 Self-Customize RGB Animation
Customize freely 3 types of RGB Animation modes with 16.8 million color options, making your own unique "Self-Customize" RGB.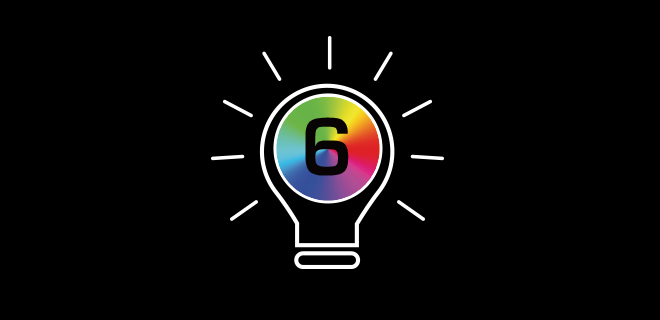 Preloaded 6 RGB Lighting Effects
6 Types of lighting effects are preloaded in the keyboard by default. Adjust the lighting effects by pressing the "FN" keys with "F12" keys to rotate without driver. Adjustable Backlights
Press Fn + F12 to adjust the lighting effects.
Press Fn +"↑ / ↓" to adjust the light brightness.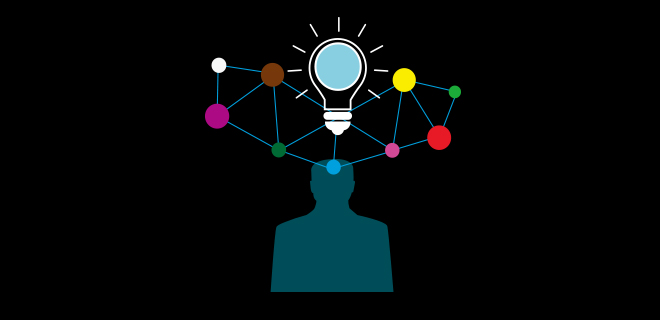 Share The Customized RGB Animation
Store your favorite RGB Lighting Effects from FN+ 0 to 9. And you may share your newly created RGB Animation lighting effects with your friends or vise versa.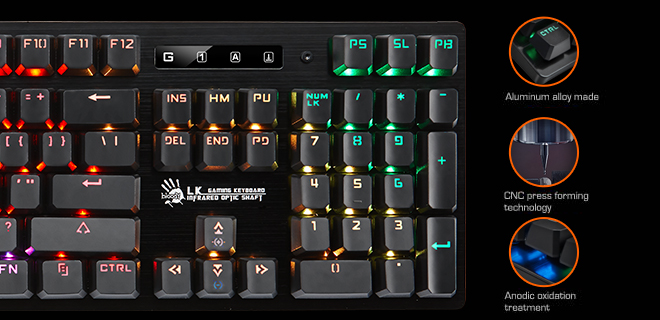 Gunmetal Aluminum Alloy Panel
Top panel made of aluminum alloy for a cutting-edge tech finish and provides stronger and more resistant to corrosion than common panel.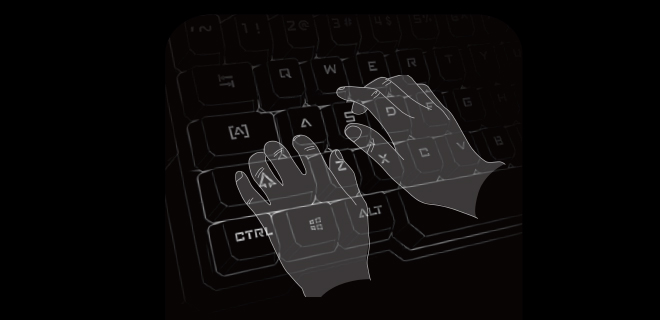 Full N-Key Rollover
Full NKRO ensures each keypress can simultaneously register regardless of how many keys are being pressed or held down at a time including modifier keys (Shift, Control and ALT).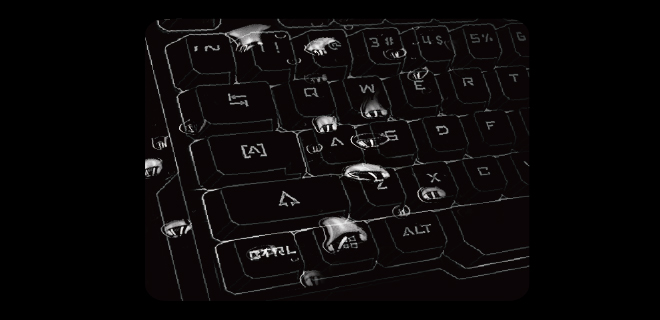 Spill-Resistant Nano-Coating
Exclusive advanced Nano-coating over the PCB board, protect the PCB from corroding by wet air or caustic chemicals, prolonging your keyboard lifetime.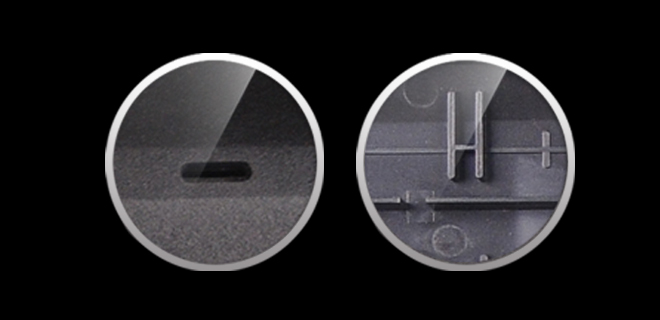 Smart Water Flow System
Both drainage channels and holes are set in precise position, ensuring the water flows out efficiently.